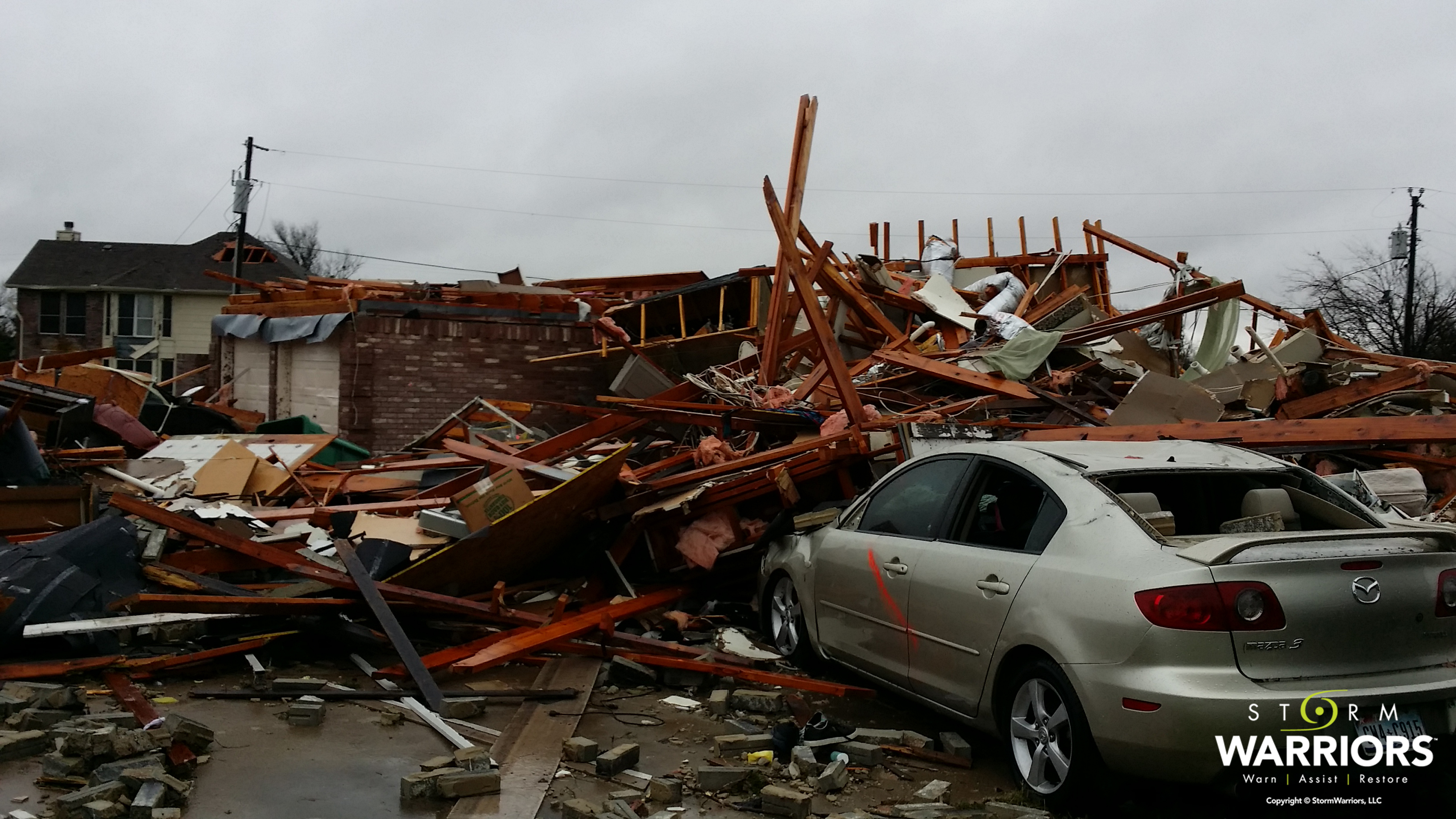 28 Mar

Rita Rescue

In September of 2005 when I was 10 years old, Rita, a category 5 hurricane, devastated the gulf of Mexico and changed the course of my life. I can remember us loading up our RV in preparation to follow right behind the storm to provide disaster relief. We loaded it up food, water, first aid materials, tools, chain saws and anything else we might need for the weeks to come. Early the next morning we received a call saying that the storm was about to roll through the south east parts of Texas and south west of Louisiana and our assistance was requested.

My dad ,Bill Ford, and our team assembled last minute supplies and moved toward the storm. It was my job to navigate my dad to the initial staging area that was planned for us. When we got there, to our surprise, a convoy of highway patrol escorted our team into the heart of the cites that were effected by this powerful storm.

When our team arrived, we set up food and supply stations in the very wake of the hurricane. The devastation from the storm was overwhelming. Following behind its path there was no food, water or electricity for thousands of families who were virtually left with nothing. As we began to provide sandwiches, water and ice to the families in need, we met a group of people who had all tried to wait out the hurricane in a local warehouse. They told us their traumatic story while they waited out the storm. They said they were unprepared and were not even sure how to find a safe place for their family even days prior to the storm. Leaving the city was not an option for them due to a medical condition of one of the family members. What they thought would only last for minutes, pounded them for hours. We realized that they were still in shock from the ordeal.

I was so effected by the stories that all I wanted to do was help as many families as I could. My dad had to make me take a break and try to get some sleep in the trailer. After about 30 minutes he came to check on me and found me sitting by the door, ready to go back and help. He just shook his head and said, "Ok Noah, come on out and help". This was my first disaster relief deployment and now I am part of a team of Storm Warriors called to help families by Warning, Assisting and Restoring lives.