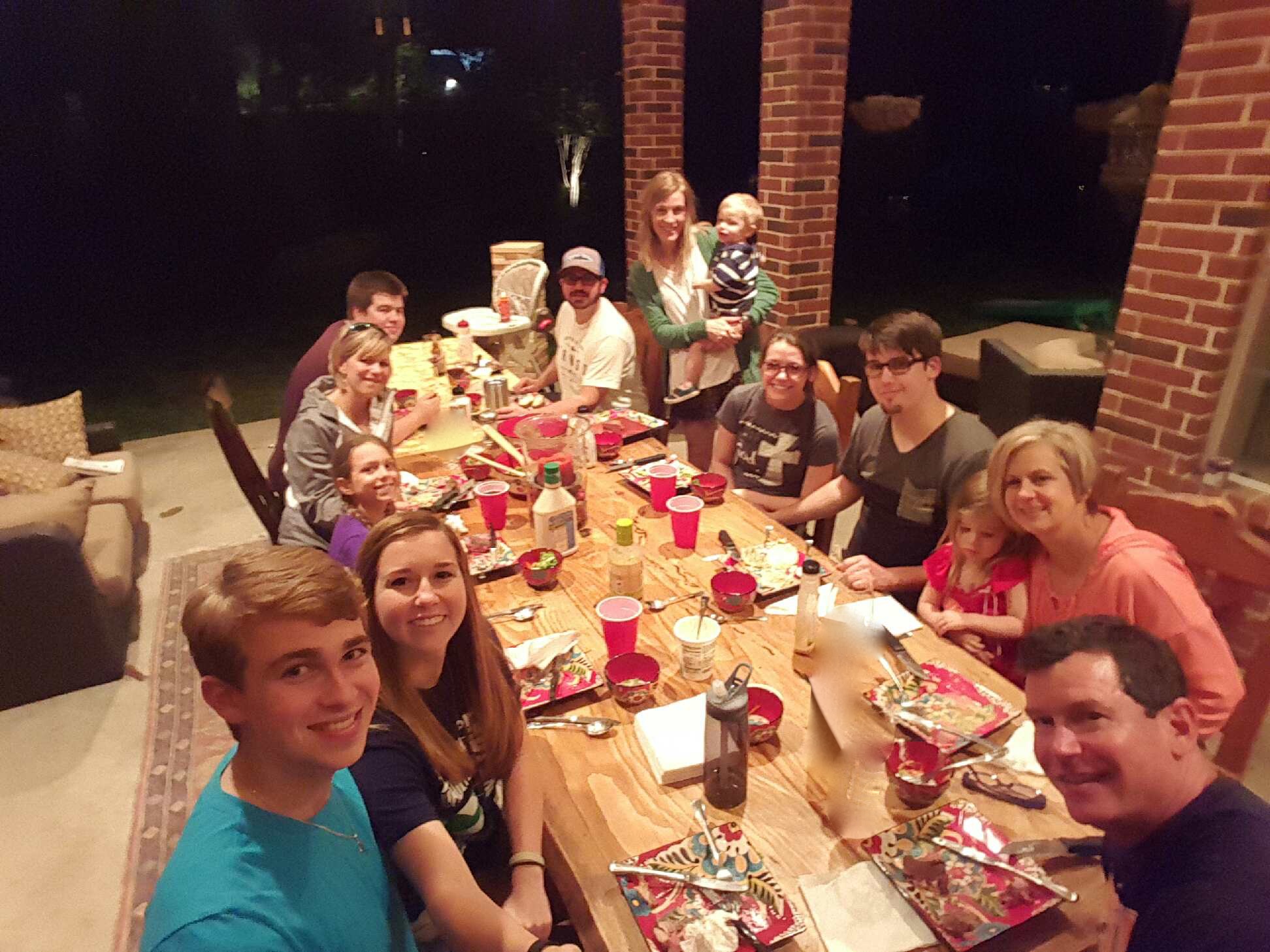 07 May

Motherhood and Storm Chasing

What does motherhood and storm chasing have in common?

You learn to predict storms and decide which ones merit warning.

In the beginning of our relationship, Bill and I spent many hours on the roadways of western Oklahoma and north Texas chasing storms. The only technology we had was a weather scanner radio but Bill had an innate sense of how to position us in the most precarious situations. I remember many times looking up and seeing ugly, dark clouds swirling overhead and wondering what I had gotten myself into.

When Bill married me in 1993, I became MOM #2 to Bill's children and was happy to be there for their school projects, sports, and even caretaking when they were sick. My homemaking skills needed some work but after several years and a few more children, home life, home cooking, and homeschool became our way of life. Motherhood had changed me. I no longer had the time to join Bill on his chases but there were other storms brewing.

With three small children at home, a new ranch mortgage, and all the distractions of chasing the American Dream, we had missed the warning signs of a supercell disaster looming over our family. We found ourselves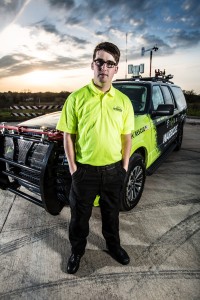 in an EF5 disaster and it almost took every precious possession we had. Fortunately, we rediscovered our family vision: a destiny God had planted in our hearts long before to make a difference in the lives of families. We began the recovering process of regaining vision and direction for our own family and then sharing what God had done with others with our ministry C2Family.
There are many storms of life that are less disastrous and we, as mothers, handle them all. We not only learn to predict them for our children, we can also help them navigate through them. For example: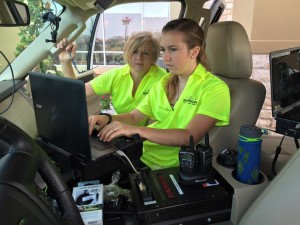 What our daughters may see as 'stomageddan', we can rightly categorize as a spring shower. We assure them the world will not end if they have no date to prom.
What our boys may declare as an 'apocalyptic earthquake', we can put it in its place as a thunderstorm. We assure them they won't be grounded forever for putting a dent in the new truck.
Tomorrow is Mother's Day and we are preparing to chase severe weather in Kansas/Oklahoma with Noah, who is learning to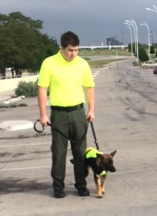 predict storms, Nathan, who is learning to become a search and rescue canine handler, and Cori, who has overcome her fear of storms and enjoys navigating and watching the radar.   Sounds like a perfect Mother's Day to me!
We have learned that with every storm, whether in the natural or otherwise, there are warning signs. We want to help warn families in all kinds of storms. If you would like to learn more visit c2family.com