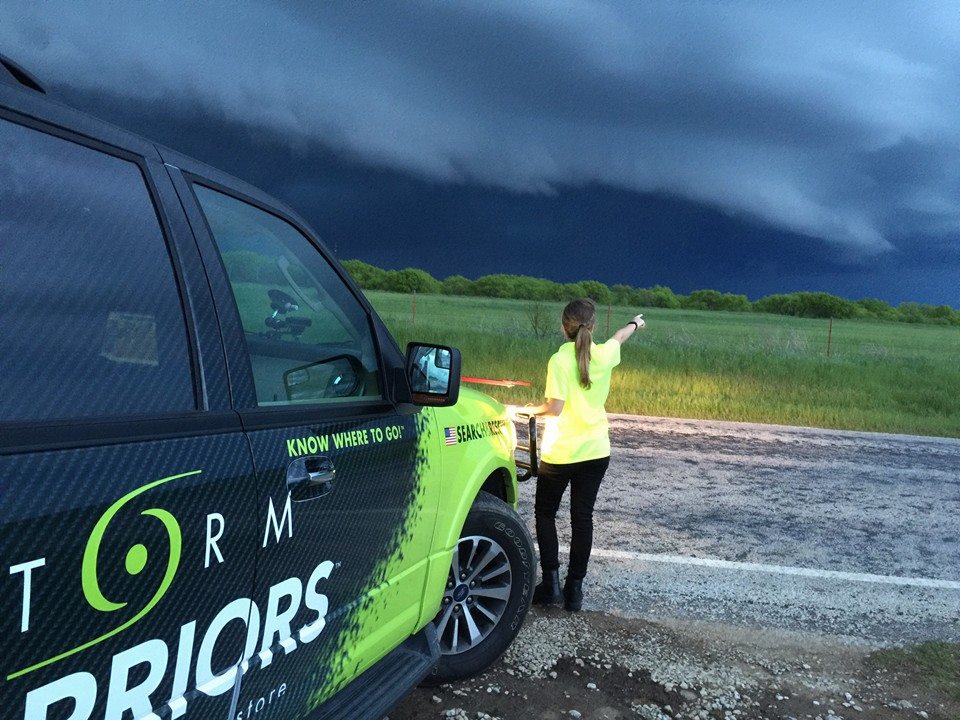 12 Sep

Avoiding the Storms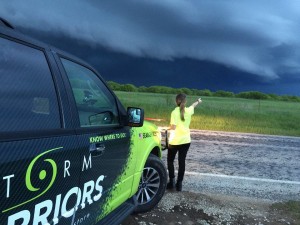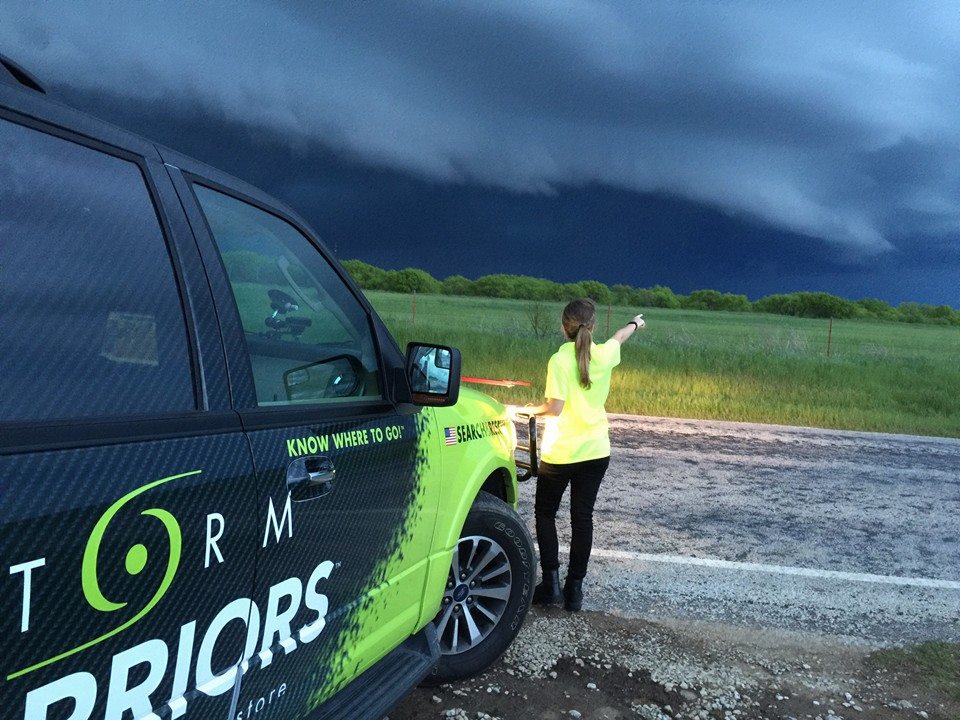 We are storm chasers, but with a greater purpose. Bill and I and the team enjoy the hunt of locating the target town of where the storms might become the strongest and being ready to help. It all starts days in advance with forecasting and watching the weather models indicating our destination and time of deployment. We have chased violent tornados and hurricanes for decades. We navigate our vehicle to end up, as we say, in the right place, at the wrong time. Our mission is to Warn communities in advance of threatening storms and then to Assist anyone who might be affected by the storms destructive power. And when we can, we want to help Restore families from what was lost in only a few moments. Helping families in their greatest time of need is our greater purpose.
Many times when we have talked with families after a storm has hit their homes and communities we hear a common statement. They say that if they had just paid more attention to the warning signs and had a plan the outcome could have been much different. It's the same with the storms of life. When a marriage or a family is in the midst of a storm it's hard to see clearly, but after the storm has passed, many say that the storm's destruction could have been minimized or even completely avoided.
There's a storm coming! Take cover, run to your safe place! Take your family to shelter! During many of our storm chases, we have arrived in a community just ahead of the storm to find families completely unaware of what is headed their way. In addition to notifying the weather service, many times we roll down our window while honking the horn and literally yell at the bystanders that a tornado has just touched down and is coming right at them. We are always amazed at the unpreparedness we encounter as we enter a community where there has been a tornado warning issued.
We are equally surprised at the families who are not prepared for the storms of life. We cannot roll down our window and yell warnings to parents who are unaware of the warning signs all around them regarding the storm heading their way. Not all storms can be avoided, but many can.
As a part of our KnowWheretoGo™ education campaign, we provide a Tornado Tips handout that is available for free download at www.stormwarriors.tv. We recommend that to avoid severe weather, people should be aware of the daily forecast. To avoid many storms of life, a daily report is also important. What is on your schedule as a family? Are there challenges to face? Are there relationships on the verge of blowing up? Spending just a few minutes at the start of each day asking your spouse and children, "What's on your agenda today?", can give you an idea of what you can expect in the way of potential storms. In just a short time you can change the atmosphere with an encouraging word or by reminding your family that God is on your side. It may be inconvenient, but we encourage you to set aside intentional time as a family before the rigors of the daily routine begin. You will not only learn the forecast, but may be able to change the atmosphere all together. It only takes a sprinkle of encouragement to avoid a downpour of disappointment.
Here are a few conversation initiators to get you started on this family-transforming daily routine:
1. You are not alone. Remind your family that you are concerned for them. Ask them if there is anything they are not looking forward to today then encourage them that you love them and you will be praying for them. Read Philippians 4:6-7:
Do not be anxious or worried about anything, but in everything [every circumstance and situation] by prayer and petition with thanksgiving, continue to make your [specific] requests known to God. And the peace of God [that peace which reassures the heart, that peace] which transcends all understanding, [that peace which] stands guard over your hearts and your minds in Christ Jesus [is yours]. (AMP)
2. We are a family. Encourage your spouse and children that being a family is extremely important to you. Ask them if they understand that God put your family together for a reason. If God's Son was born into an earthly family, family must be important. Families are meant to encourage one another and parents have a God-given role to model love. Jesus was raised by Mary and Joseph… in a family. Read Luke 2:52:
And Jesus kept increasing in wisdom and in stature, and in favor with God and men.(AMP)
3. You are a blessing. Encourage your spouse and children that they are important to you. Share one thing about them each that blesses you. God intends for families to encourage and love each other. Read Colossians 2:2:
[For my hope is] that their hearts may be encouraged as they are knit together in [unselfish] love, so that they may have all the riches that come from the full assurance of understanding [the joy of salvation], resulting in a true [and more intimate] knowledge of the [c]mystery of God, that is, Christ, (AMP)
You may not be able to change the weather, but you can absolutely influence the atmosphere within your family. Be intentional about checking the daily forecast in your household. You can begin to call heaven to earth for your family TODAY! For more encouragement and coaching, visit www.c2family.com and order the family devotional, Speaking Heaven to Earth for Your Family.